News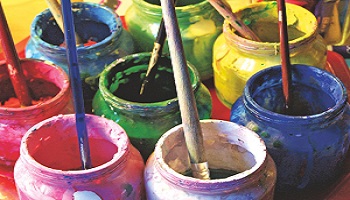 Two artists and craftsmen exhibit at the Splendid. The opportunity to make many cultural discoveries:
Zaza, an artist guided by her passion
Robin Salette, a young artist forged with talent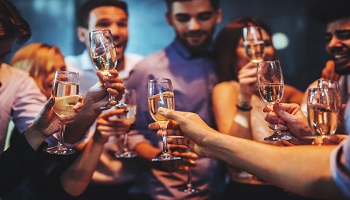 Every Thursday this summer, the Music Summer Party takes place on the terrace of the Splendid hotel in Dax : cocktails, drinks, tapas and some good music are waiting for you.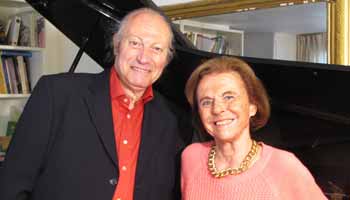 Pianist Sylvie Carbonel returns on May 24, 2019 at 8pm for a dinner concert at the Splendid:
On the recital program: Satie, Schumann, Chopin, and many others…
Starter – Main course – Dessert 80€/person + champagne glass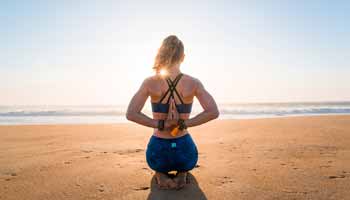 The Splendid is entirely dedicated to relaxation. Florence, helps her guests connect with themselves by practicing yoga sessions.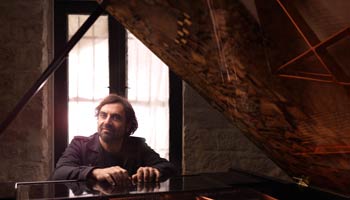 On 16 June 2018 André Manoukian will be present at the Hotel & Spa Le Splendid in Dax to tell you the history of music and jazz, in resonance with the Art Deco era.
Evening event
Smooth setting
Intimate and elegant atmosphere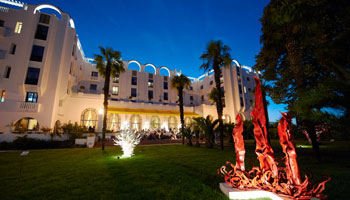 The sumptuous Hotel Le Splendid has been completely renovated. It welcomes the curists in an art-deco decoration. On the banks of the Adour come enjoy the comfort of this 4-star establishment and discover:
its thalassotherapy center
his history
its gourmet restaurants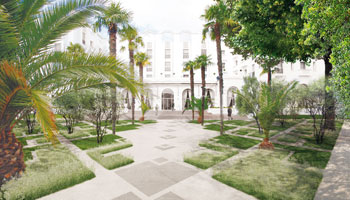 The renovation of Le Splendid hotel in Dax is fast approaching: 100 professionals are working daily for a reopening scheduled for 2018. Come and discover what Le Splendid will look like tomorrow.
Cosy rooms
1800m² spa
Art Déco smokehouse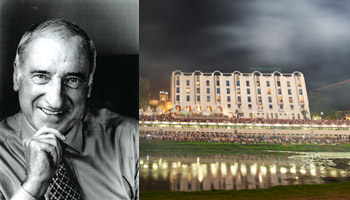 The rugby player Pierre Albaladejo was born in Dax, very close to our 4 star hotel Le Splendid. He decided to share with us his childhood memories in this interview.
The ancient Splendid
Celebrities that stayed there
Towards a renewal