A unique experience in an exceptional place for your professional events
The spa hotel Le Splendid in the heart of the city of Dax, is the ideal place to organize your next seminars and receptions in the Landes . This masterpiece of the 1930s enjoys a strategic geographical location, to enjoy the many activities like "Incentive" and "Teambuilding".
14 bright and equipped meeting rooms for your seminars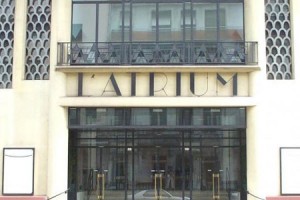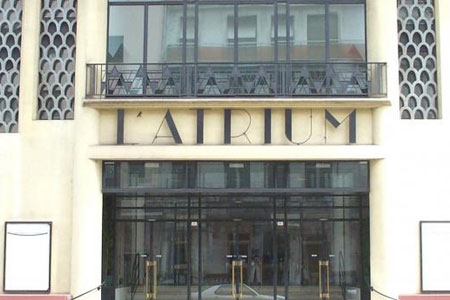 This jewel of the Roaring Twenties offers a remarkable setting for your future professional meetings, while guaranteeing you contemporary infrastructures.
Le Splendid **** offers 14 spacious, daylight meeting rooms for up to 130 participants . Each space is air-conditioned and optimized to make your meetings a success. These places allow you to enjoy for the most part a breathtaking view of the Adour River or downtown.
Opposite the hotel, L'Atrium opens the doors for all your biggest events, with a capacity of 435 people. This cultural epicenter is transformed for the occasion into a sublime plenary hall.
ROOMS
M2
GRAND CHELEM
93
83
60
45
35
FLAMENCA I
53
45
36
30
20
FLAMENCA II
55
45
36
30
20
FLAMENCA I & II
OPEN-PLAN
108
100
70
60
44
OCÉANE
49
25
GRANET
39
20
ARENA
58
47
38
32
24
LANDAISE
54
45
36
30
20
DACQUOISE
58
47
38
32
24
ADOUR
54
45
36
30
20
GANADERIA
34
28
20
18
14
AQUAE
40
34
26
20
16
FUMOIR*
165
130
80
*Fumoir: up to 160 people  (cocktail)
Facilities at your disposal:
Projection screen
Video projector
Paperboard
Plenary Room Video
Telephone in each room
Business center
Free and unlimited WiFi acce
Sound system
Translation booths…
* Non exhaustive list (other equipment on request)
The entire Splendid team supports you in the development of your professional events, and dedicates all its know-how to the achievement of your objectives.
Quality catering for your employees
The spa hotel Le Splendid **** offers three different atmospheres for your dinners and receptions for up to 280 people and 80 people on the terrace.
An Art Deco-style restaurant and terrace overlooking the Adour
A second restaurant lounge with an intimate atmosphere
An ideal bar area for your aperitif
To bring more flavors to your professional events, our chef will concoct you creative and authentic dishes of the Southwest.
A place adapted to your moments of conviviality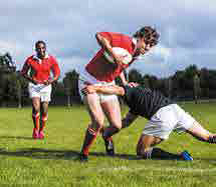 Le Splendid hotel offers a wide range of activities to make your professional events unforgettable, a success in the eyes of your employees.
We give you our tips to strengthen a group of professionals while having fun:
Motivate your teams with the intervention of a former international Rugby player
Challenge your employees in the Dax arenas for an unusual cow race
«Basque Olympiad» to challenge your teams
For a moment of relaxation and escape, offer your teams a break in our 1800m² spa. This haven of peace, with multiple formulas of well-being, will delight your collaborators.
The city of Dax is full of cultural, artistic and natural curiosities, which your teams will have the pleasure to enjoy. Ideally located, the hotel Le Splendid will make your outdoor discoveries easier and will meet all your expectations.
More information and booking