Dax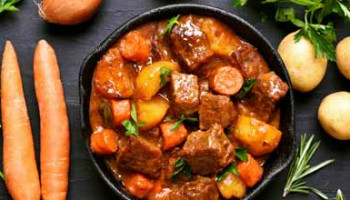 What speciality in Dax? The city has a culinary tradition that is appreciated by locals and tourists. Discover this land rich in flavours and history: the Landes!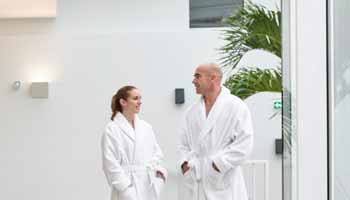 Vous vous demandez quelle cure thermale à Dax ? Découvrez les types de cures thermales proposées à Dax, les conditions de remboursement par la sécurité sociale ainsi que les établissements recommandés dans notre article.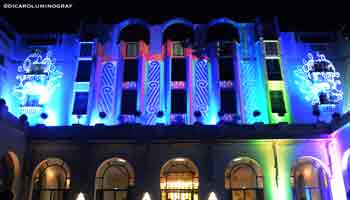 Wondering what you're going to do while you're in Dax? The southwestern commune is famous for its thermal baths. However, it is not the only card in the game of this Gascon city. Discover the outings and activities to do absolutely!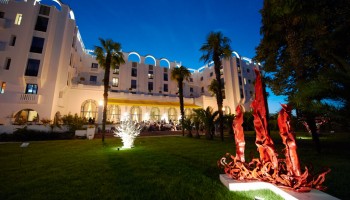 Where to eat in Dax? We toured the city looking for the best restaurants. Follow us to prepare your stay in Dax!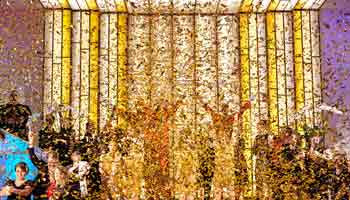 Would you like to know where to go out in Dax? We show you the bars and clubs where you can have a drink, the nightclubs that are on the move, the must-see events of the year and the casinos where you can bet.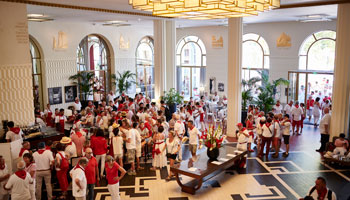 How to do the Dax Feria? In this article we reveal to you how to spend a good fair in the pretty little town of Dax! Let's go!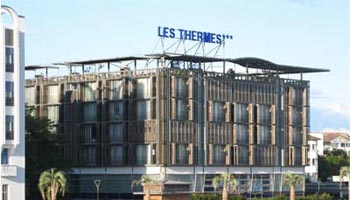 The hotel Le Splendid of Dax accompanies you in the realization of your spa treatment. In collaboration with the Jean Nouvel thermal baths, our team has designed an offer specially adapted to the curists.
Partnership with the thermal baths
Adapted catering
Spa and relaxation area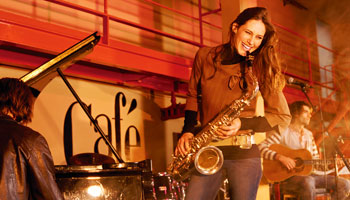 Known for its thermal baths, the city of Dax is not sleeping when it comes to culture. The numerous events organised throughout the year witness to this:
the cultural season of the Atrium
Music and Dance Festival
the Dax Photography Festival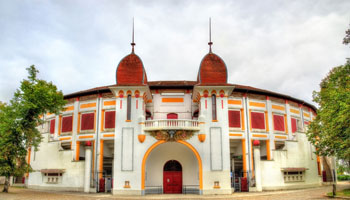 Enriched summary: Dax stands in the heart of the Landes, offering historic buildings in a superb natural setting, between traditions and modernity.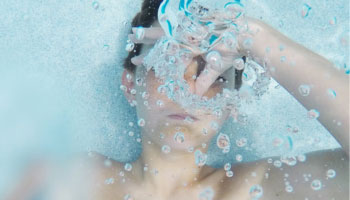 Summary enriched: Discover the many activities available to you in Dax: thermal treatments, local, feria, or even hiking and sports events. Let everyone find his happiness!