Where to eat in Dax? Discover our selection of restaurants where it is good to settle down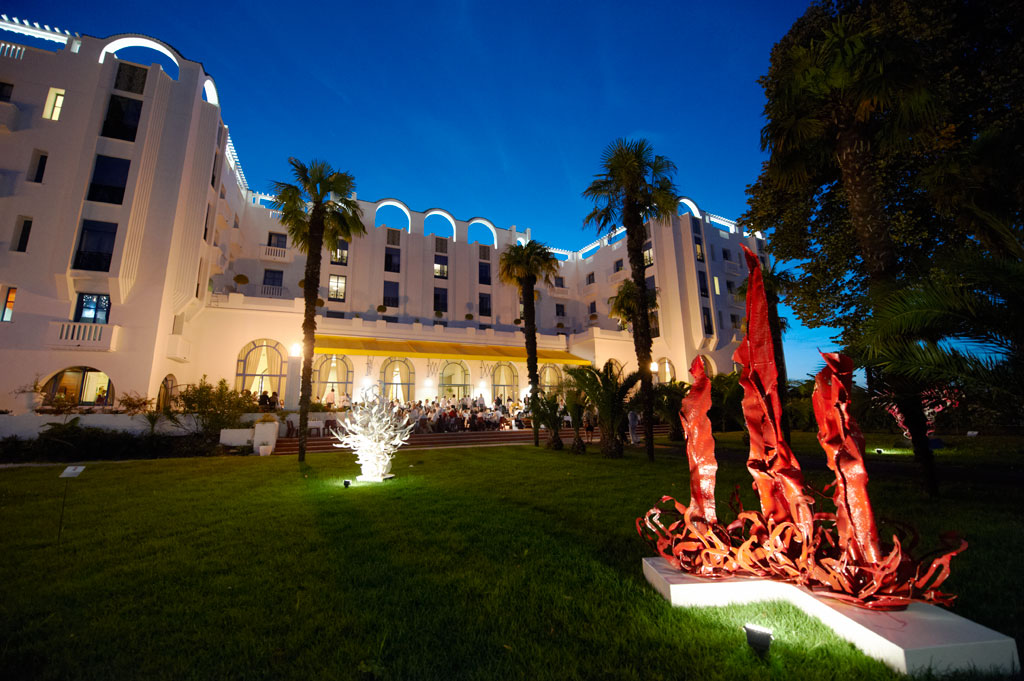 Where to eat in Dax? Dax is a city that knows how to cultivate idleness, especially in its restaurants. Strongly inspired by its Spanish neighbours, the city knows how to be warm and offer quality food to those who visit it. Whether you are looking for chic addresses or on the contrary cheap, exotic or vegetarian… We have taken you on a tour of the city in search of the best restaurants. Follow us to prepare your stay in Dax!
Gastronomic restaurant in Dax, discover the best table.
Dax is a city on a human scale in the heart of which you will find a restaurant with high gastronomic ambitions. The result on the plate is breathtaking but the price remains affordable because the establishment is not starred even if the Michelin Guide emphasizes the quality of the establishment.
The Head of Art
This restaurant probably offers the best value for money. On the plate, freshness, accuracy in preparation and originality combine to create an explosion of flavours in the mouth. Trust meat cooked on the spit and fish cooked on the grill, you won't regret it.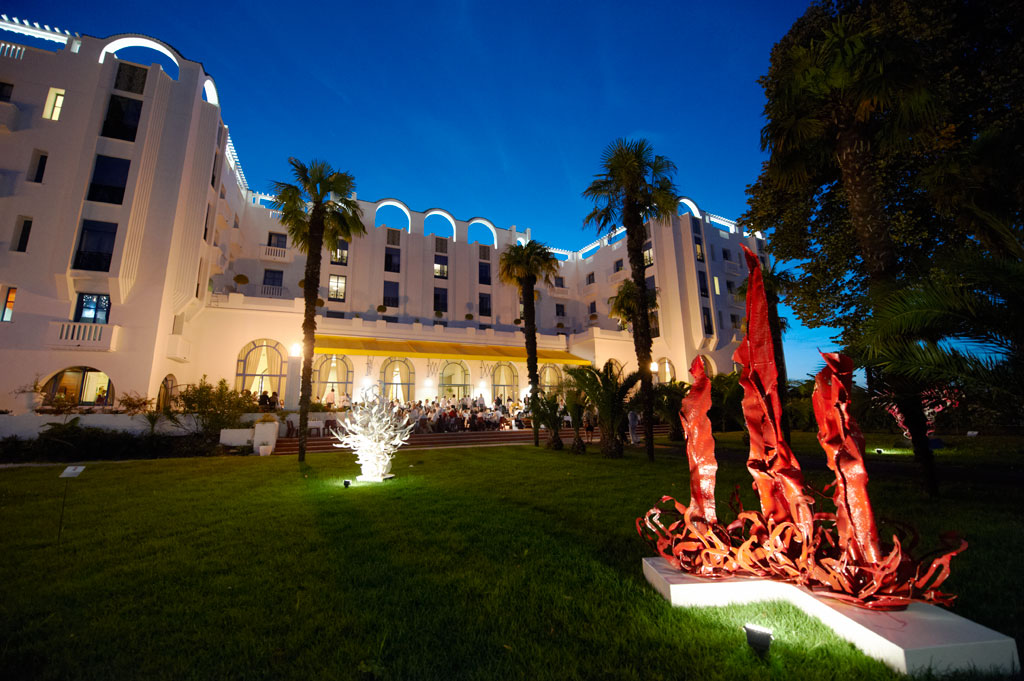 Cheap restaurants in Dax, how to eat well and not break the bank?
Are you looking for a good meal in a cheap restaurant in Dax? No problem, some addresses have all the criteria to please you. Generosity, fresh produce and mini prices, follow the guide to discover these pearls loved by lovers of good food.
At fin gourmet
With an average à la carte price of 22€, the Fin Gourmet is better for lunch if you want to save a lot. The room wraps you in its warm décor in the colours of Spain and allows all your senses to travel for a meal. To be tested!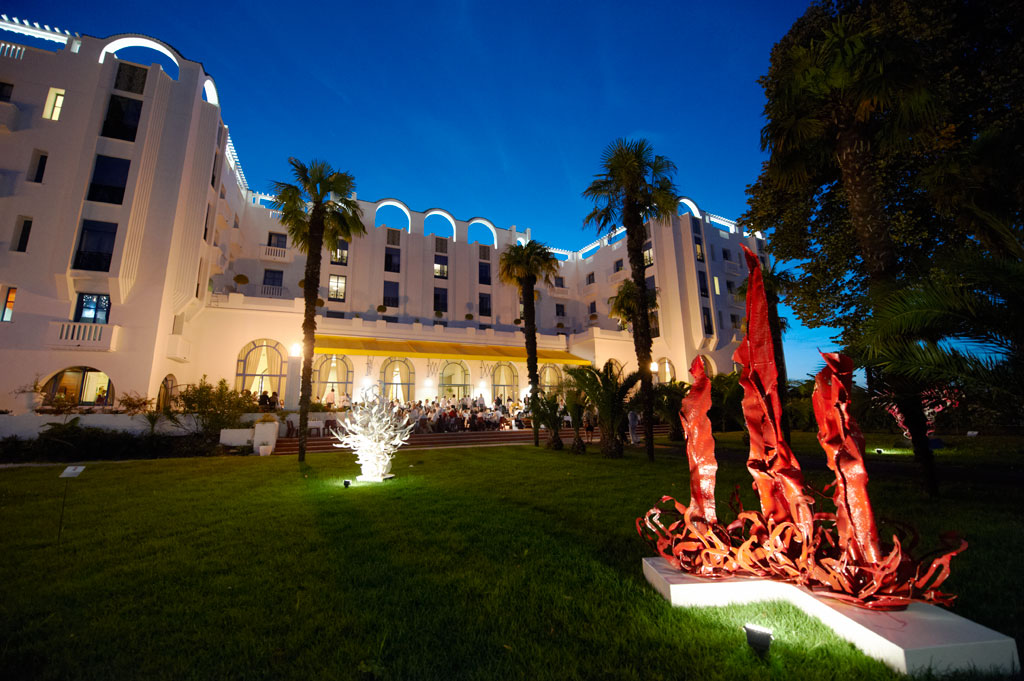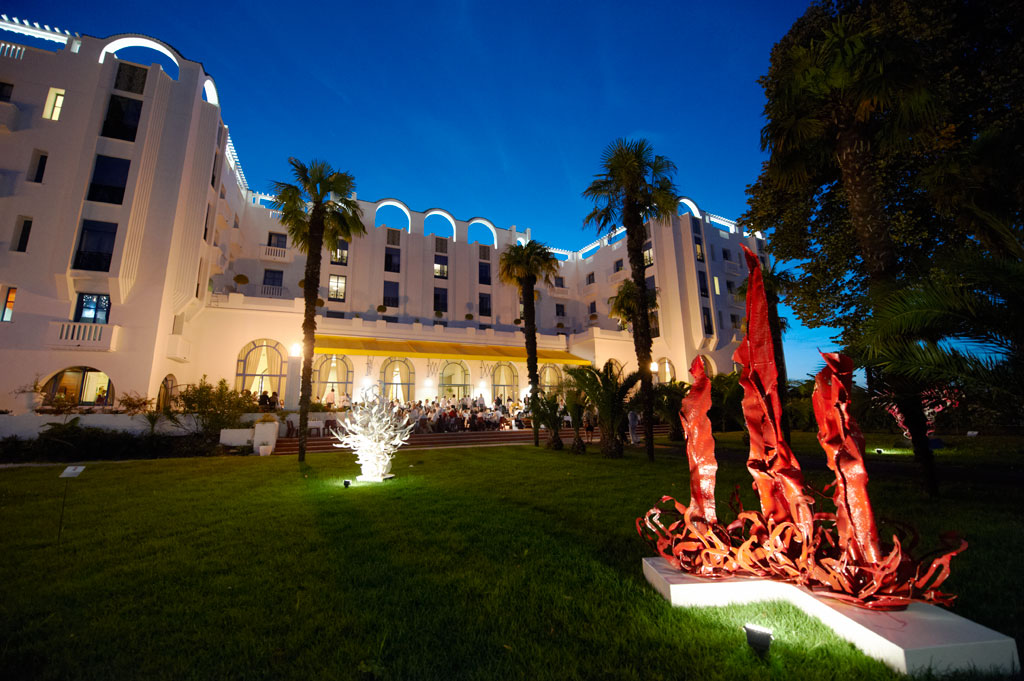 La Gourmandise
What better way to enjoy a small budget than in a pancake shop? La Gourmandise is an establishment with a view of the Adour. The result: you relax, you relax and you enjoy a pancake without ruining yourself!
Bon app
The very reasonable prices of the Bon App restaurant are surprising, as the menu is of such high quality. Fresh produce and creativity are served with a smile in this establishment that you may well designate as your canteen! Attention! Taste of "come back"!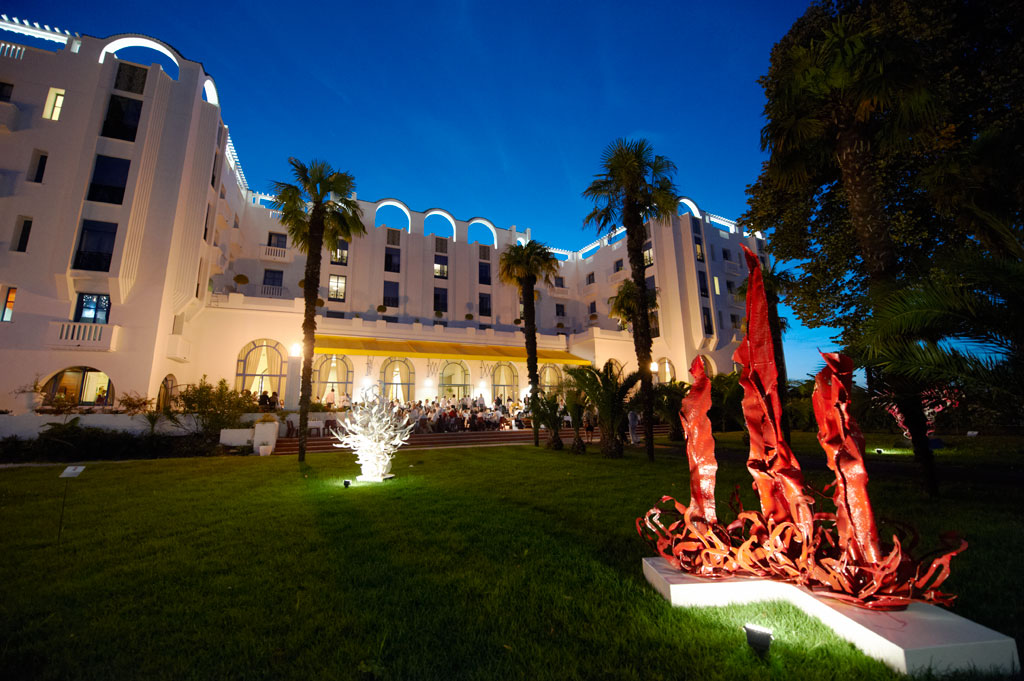 the best restaurants in downtown Dax, for strolls and lunch or dinner
You have decided to walk through the city centre of Dax and even take a break in a restaurant to enjoy a quiet moment! Excellent idea, the centre is small and it is very pleasant to stroll around. What better way to perfect your day than with a good meal in a quality brand? Follow the guide to live a good time from A to Z.
L'Amphitryon
Many consider the Amphitryon to be one of the best addresses in downtown Dax. It must be said that the arguments are running through the plates, perfectly cooked fish, controlled seasonings, product quality… go ahead with your eyes closed. Whatever, open them, the plates are worth a look.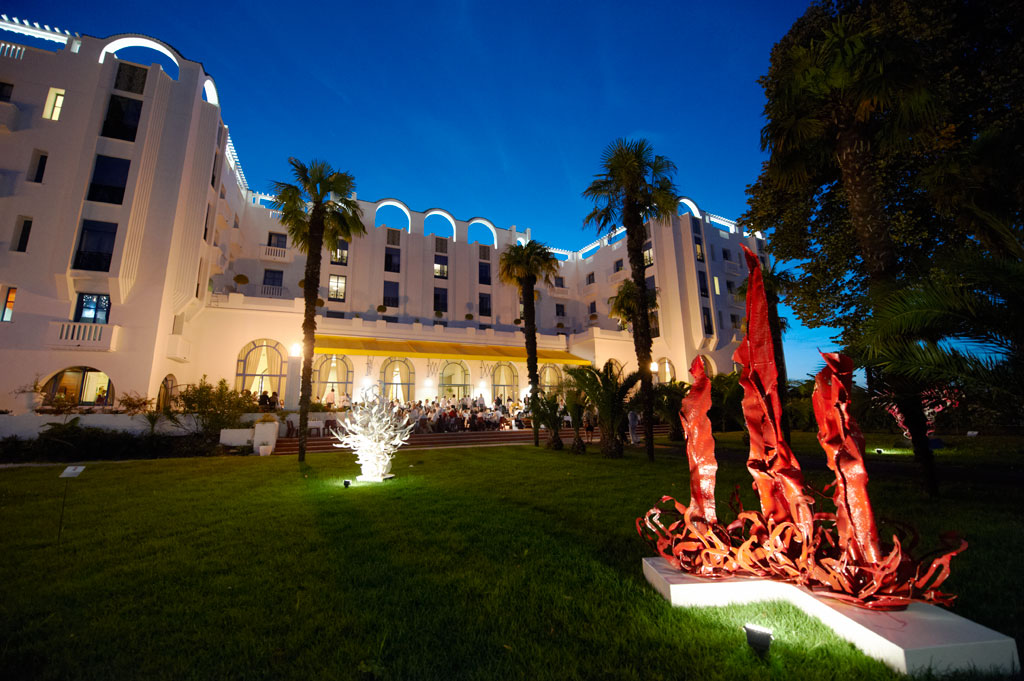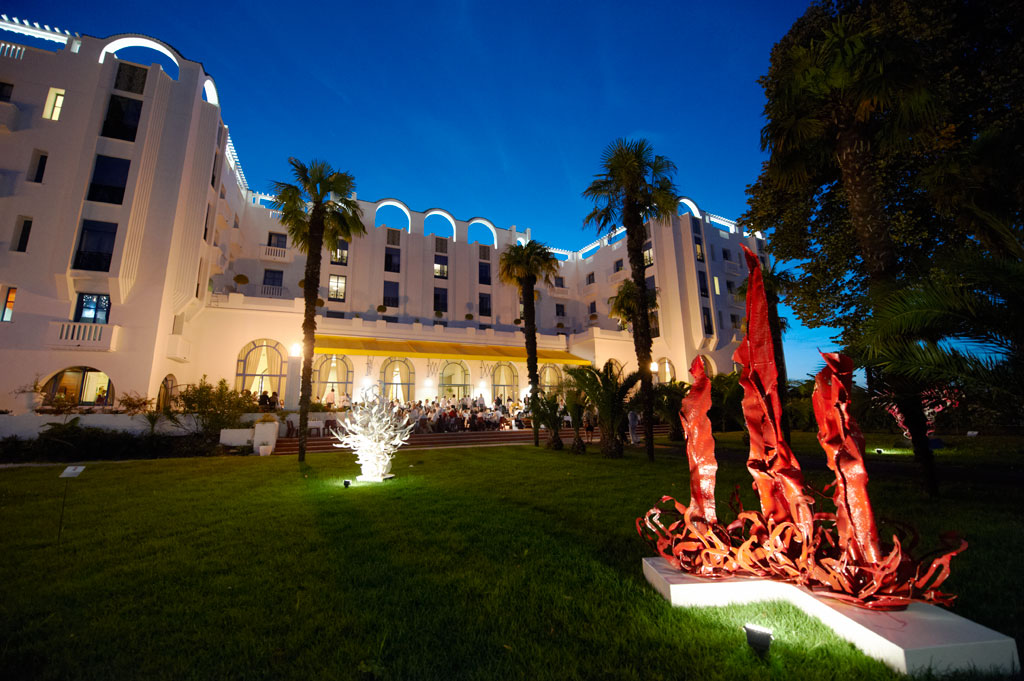 Bistrot Cocottes
Simplicity is the order of the day at Bistrot Cocottes. This establishment could be called a bistronome because the preparations are halfway between gastronomy and bistro cuisine. The egg casserole is worth a visit but if it is very hot, fall for the salad of knives and squids… delicious!
Dax's Japanese restaurants, a little exoticism on your plates!
Dax's Japanese restaurants are sure to be surprised by makis, sushi, temakis and other dishes from the land of the rising sun. Ready to take your taste buds on a trip? Let's go !
Hanayuki
Hanuyaki is a Japanese restaurant that welcomes you in a simple and zen atmosphere. Black mobiles, white walls, scattered bamboo stems… under your chopsticks, the raw fish is perfectly fresh and prepared. A sure bet if you are testing for the first time, an excellent surprise if you are an aficionado, you will appreciate it!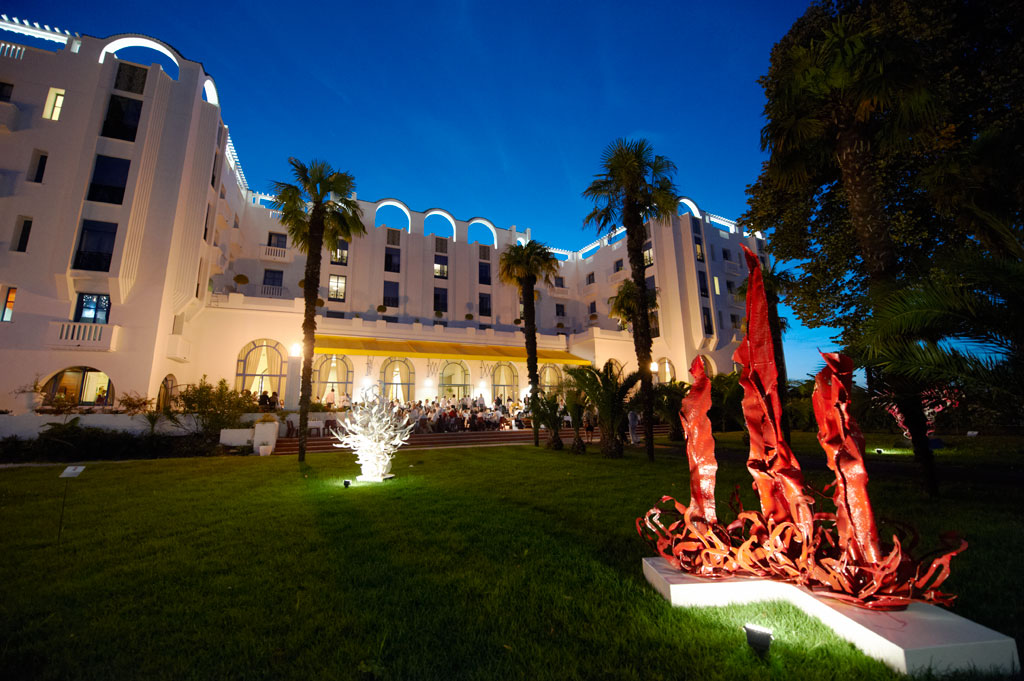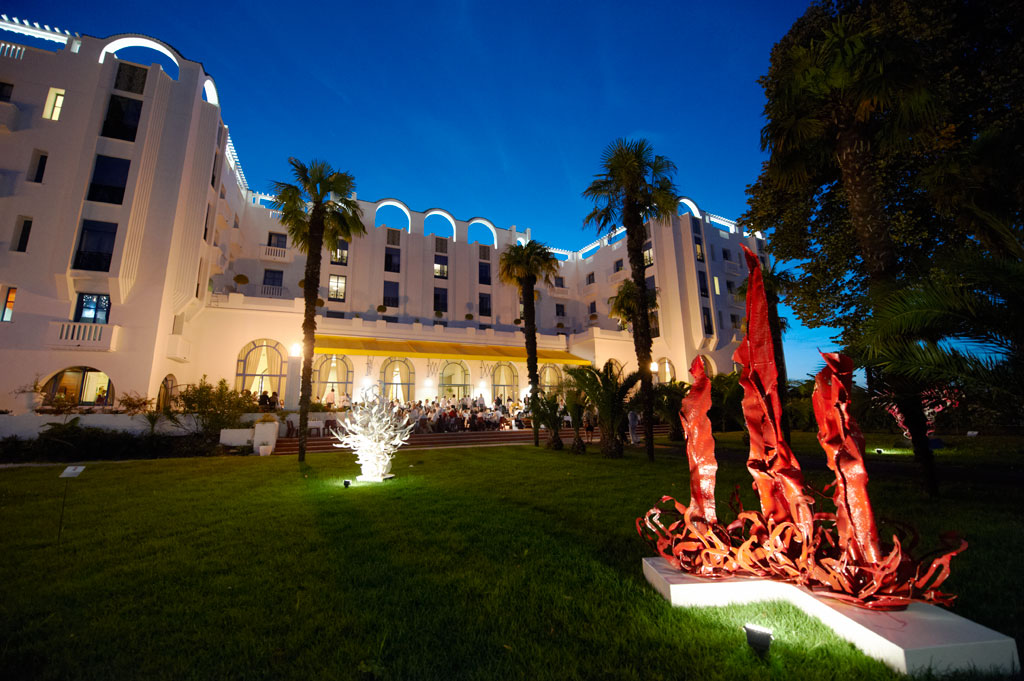 Wafu
At Wafu, you can enjoy both Japanese and Chinese products. You can choose the sushi, makis and tempura you like on the menu or in the buffet. A small bonus, you can ask to cook any food à la plancha. Choose what you like, at Wafu, the customer is king.
Vegetarian restaurants in Dax, enjoy yourself without a single piece of meat
In recent years, vegetarian restaurants have become popular in Dax. The time has come to pay attention to your diet and look at the animals to change, as a result, more and more people are turning to vegetarian or vegan food. We have searched for the best addresses for you!
Le Bouchon du Ver Luisant
Here, the product is respected. The menu offers meat and fish but also vegetarian and vegan specialities. You can enjoy your plate in a calm and relaxing environment. Everything here is organic, local…. inevitably the success is there, so think about booking!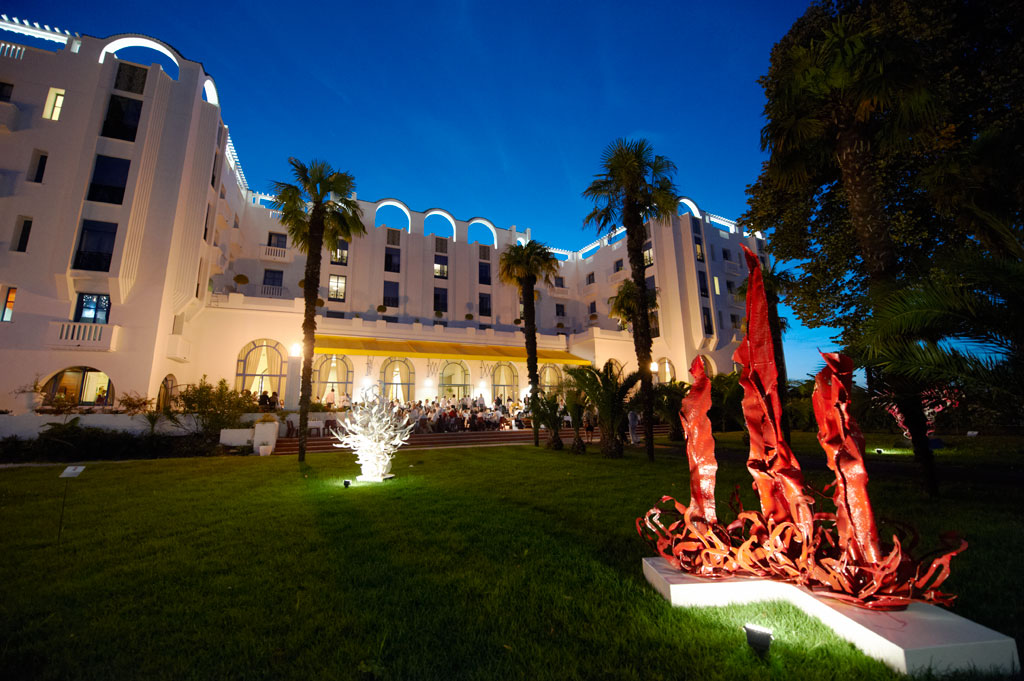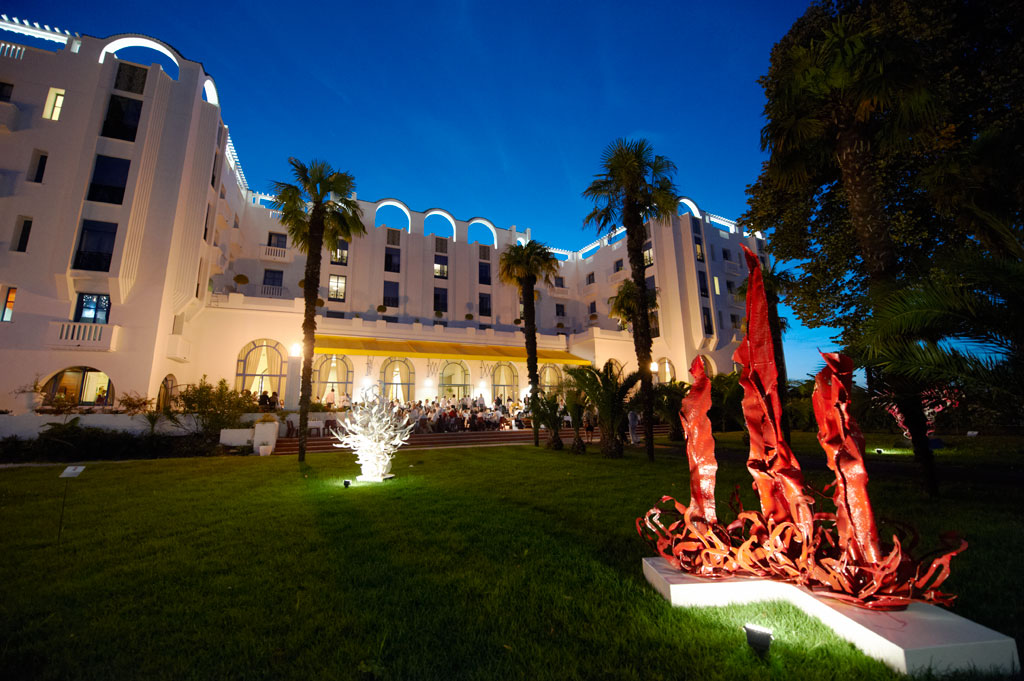 Panier amande
Panier Amande is a food truck that travels through the Landes and the Atlantic Pyrenees. The truck stops its engine in Dax on Tuesdays and offers gluten-free, vegetarian and vegan dishes. Every week, the menu changes according to the wishes of its founder. Come and test it, you'll love it!